Loading...
BNC Team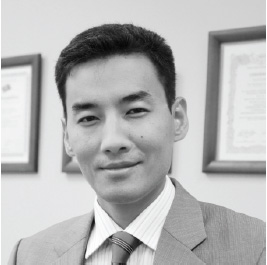 Arslanbek Kenenbaev
Founder
Kyrgyzstan is a small but highly attractive country for investing. We are at the beginning of our economic development and thanks to that we have great investment potential. Any foreign investor coming to Kyrgyzstan will very soon realize that investment climate here has its specificity and regional specific features have significant meaning.
BNC Finance is designed to help investors to faster adopt to the country and to make their investment more reliable and profitable.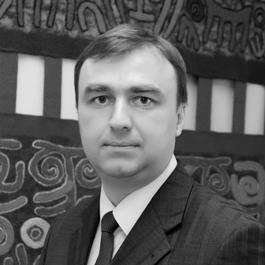 Andrey Zalepo
Managing Director
Competence and honesty - qualities which determine success in finance and investment and contribute to good reputation of both individuals and companies. This criteria is the most important for the investor who works in Kyrgyzstan or intends to do so when he seeks for a local partner.
Significant experience of successful work in the Kyrgyz financial sector allows us to share our experience and knowledge with You in order to successfully realize Your projects and ideas.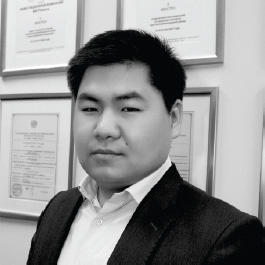 Tilek Eraliev
Managing Partner
Our main asset is our clients. We highly value their trust. We love our business, so we are interested in creation. Offering the best decision, we move to the goal set in partnership. Contributing to business expansion and to improvement of our clients' prosperity, we grow ourselves. Kyrgyzstan is growing fast changing market, which means that the best opportunities are concentrated here.
We will help You in achieving Your goals.
Rinat Rahimov
Managing Director